Staffanmälan Rite of Passage 2022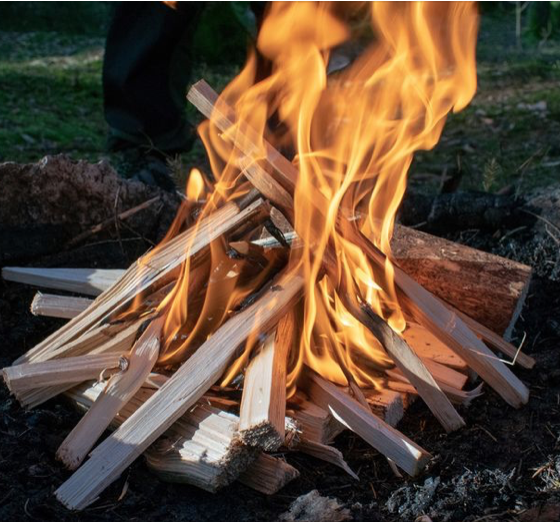 Lägret leds av Lars Verburg, som utbildats och jobbat flera år hos Arne Rubinstein i Australien.
Detta är en unik möjlighet att lära och ta del av kunskap och erfarenheter av att jobba med ungdomars utveckling under många år.
Priset är kostnaden för din mat under lägret.
Frågor: fredrik.ampler@gmail.com
Sorry, this event is expired and no longer available.