Virtual Gender-Inclusive Facilitation Training (GIFT)
By ManKind Project (MKP) Nordic
March 2022
There is an old story dating back to the earliest days of MPK … without telling the whole story, there was a key moment, the moment on the beach. The story goes that, on the beach, the men and the women each decided to do their personal development work with their own gender.
So for a long time now, people have gathered in gender-specific groups to heal their wounds and develop their lives. Mankind Project has supported this with trainings and gatherings around the world.
But that is only half of the story; they also made a promise to each other that, when the time came, they would join together again on the same beach and create opportunities to work together.
We believe that this moment has at last arrived. We are excited to be offering this gender-inclusive facilitator training work, with a gender-inclusive training team.

Do you believe that it's time for "inner work" to be gender inclusive? To work together with other progressive people – irrespective of their gender identity?
MKP Nordic is inviting you to take part in a joyful meeting, an opportunity to "meet on the beach", to explore, play, discover and understand others – not just the group with whom you share a common gender identity.
If you want to be the go-to person for facilitation skills and gender-inclusive inner work experience – this invite is for YOU! An invitation to experience techniques, tools and practices which have been used and developed within the Mankind Project and are now being shared and adapted for use in gender inclusive groups.
What to expect in the Gender-Inclusive Facilitation Training
Bring your inner child to the beach & discover for yourself how people of all genders connect and do their work together, sharing equally
25 hours of virtual experience, around 50% of which in breakout rooms of three participants plus instructor/staff, the remainder in a large group for instruction & discovery/sharing
Learn to facilitate (and experience) five deep, scripted processes, to take back with confidence to your own circle, for deeper & more powerful work
Other skills worked on include giving & receiving feedback, clear communication, clarification, use of silence, mindful interruption, powerful questions
Gender inclusive (aiming for 50% woman/trans/non binary participants), gives insights into co-gender work
Instructor & staff team is 50% women/trans/non binary, from Canada, Germany, South Africa, Sweden & UK
Based on North American training materials for men (Mankind Project USA's IGFT course, with over 200 graduates). This will be the seventh gender inclusive training, which includes some adjustments for gender inclusion & European cultures. Your participation in this first European training provides you with a unique opportunity to shape the training for future European participants.
Post course support & connection to help you integrate the learnings into your circle & life, including opportunities to work in a friendly team to customise the training materials for further courses with Europeans
MKP participants should note that there is no time on this course to deal with clearings; anything that arises should be addressed outside the course
The trainers will work in English. Staff who are German and Swedish will be available to support, when needed.
---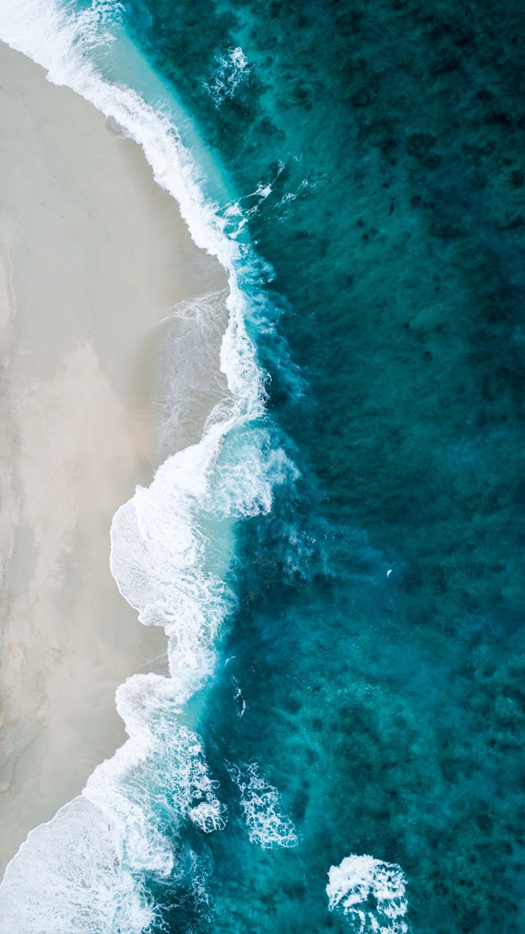 Time:
The training consists of 5 mandatory sessions:
Sunday 20 March: 18:00 to 21:30
Tuesday 22 March: 18:00 to 21:30
Friday 25 March: 18:00 to 21:30
Saturday 26 March: 15:00 to 22:00
Sunday 27 March: 15:00 to 22:00
All times are Stockholm/Berlin UTC+1. We invite you to use https://www.worldtimebuddy.com/ to find the time where you are.
Open to:
People who have experience of some sort of empowerment circle, self-help group, MKP I-group or similar, who want to contribute more to such a circle or who wish to start one.
Pricing:
The standard price for the training: SEK 1900
Early bird to February 1 2022: SEK 1600
Students, pensioners, low incomes etc: SEK 1400
No fees will be collected until you have been selected and confirmed to attend. The selection process for this program is focused on (1) ensuring a rich mix of genders, (2) providing first-come first- served selection, and (3) reserving a certain number of places for Nordic residents for an initial period.
We will try to include all who wish to take this training. Money should not be a hinder for your participation. If you would like to have a special price, please talk with the German, UK or Swedish contact.
Queries:
Contact Yvonne Lange +49 1573 5160405 (Germany) or Mike Holdstock +46 70 744 45 25 (Sweden) or Peter Culver +44 7801 336 316 (UK).
Testimonials
"Very clear support"

"Wow That was amazing. I loved the online format."

"Unlike any other training I've taken. Learned a TON!!!"

"Wow, what a beautiful, mind and heart blowing weekend!"

"The virtual nature of the experience made it still incredibly real."

"I loved seeing the masculine and feminine weaving the knowledge together"

"Intense, deep connections and joy, definitely one of the peak experiences of my life."

"I did more, put more energy into it all, got more out than I expected, than I imagined! People shared amazing parts of themselves."

"This work was deep and touching. I enjoyed engaging with it. The discussion about gender was also well held."

"Loved being in group with more than one gender – participants and staff were very mindful and sensitive to each other."
Register
To register for the training, click on the button and fill in the form on the next page.