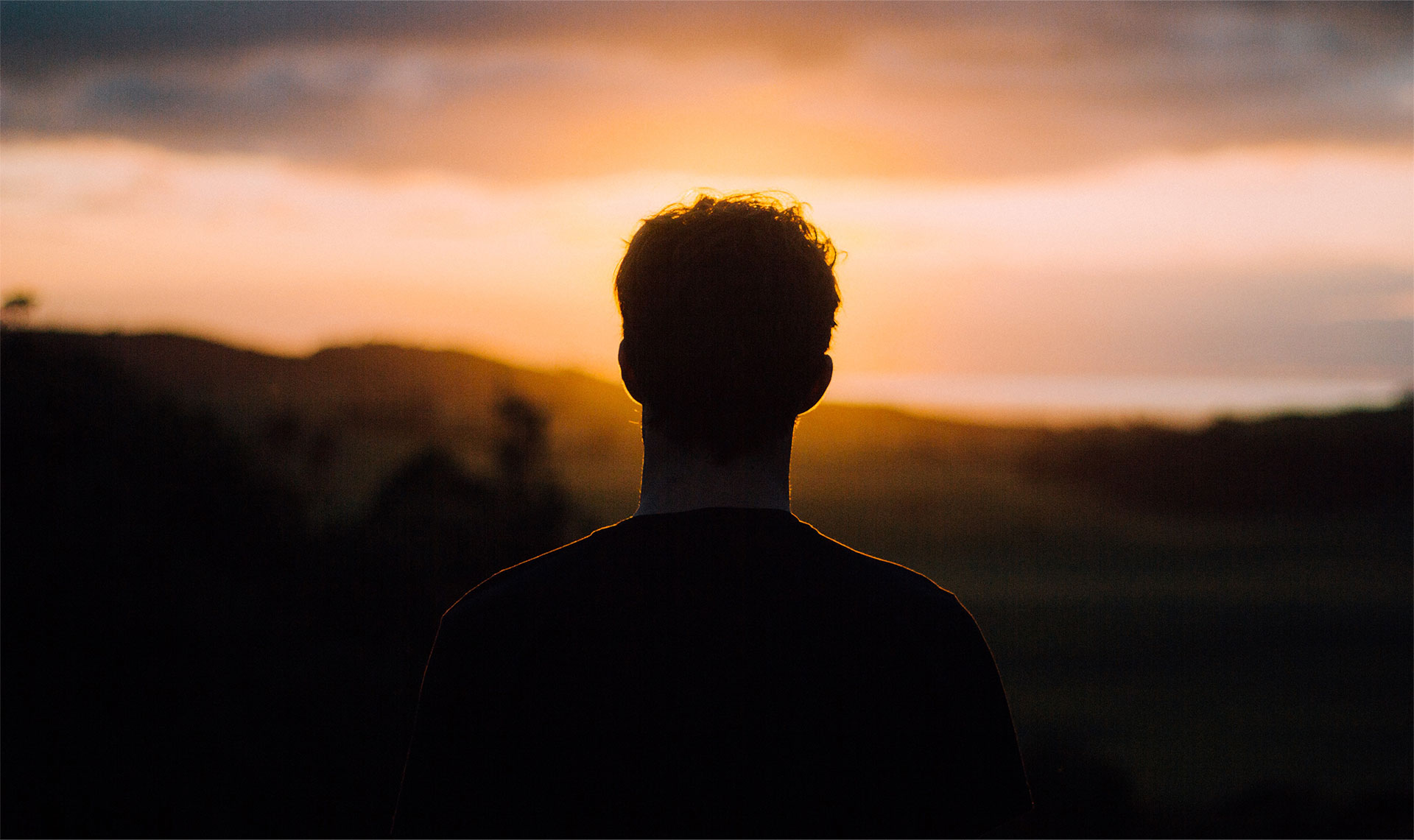 IS IT TIME TO BRING YOURSELF HOME?
YOUR WORK STARTS HERE
We do not ask "What do you do?" nor "How much do you earn?" but rather "How can we help each other be more of what we are and aspire to?"
---
Who are we?
Men of all shapes, sizes, nationalities and ages are welcome to our activities. Currently men from 18 to 72 are engaged in MKP Nordic.
Sons, fathers, grandfathers. Writers, businessmen, government workers, teachers, seamen, academics, engineers, job seekers, pensioners. All men are welcome!
Men of the Nordic countries, but also men who are nationals of other lands but live in the Nordic area.
Independent
We are a community within The Mankindproject International mankindproject.org
As an organization we are independent and self-governing.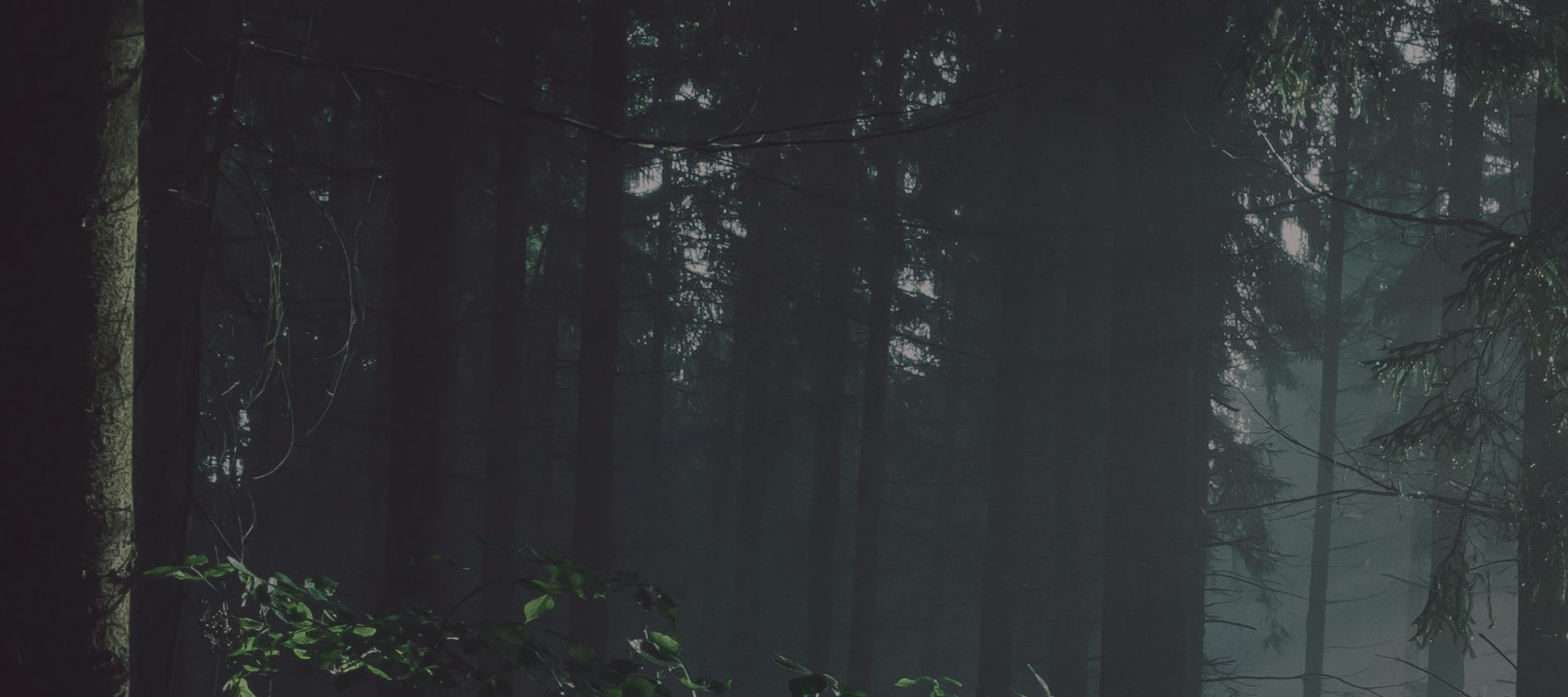 WE RUN TRAININGS
Every year we run The New Warrior Trainings Adventure. We also run additional trainings for men who have completed that first training, and some other trainings open to all men.

See the calendar at "Upcoming events"
UPCOMING TRAININGS

The New Warrior
Training Adventure
The next New Warrior Training Adventure

INTEGRATION TRANING
Integration training, a course in leading oneself

Gender-Inclusive Facilitator Training
Start Sunday 20 March 2022 on Zoom
A training in facilitation skills for all genders, especially for people who want to start or take part in empowerment circles, i-groups or similar.
MKP Nordic invites you to take part in a joyful meeting, to explore, play, discover and understand others – not just the group with whom you share a common gender identity. You will learn facilitation skills used in MKP and now adapted for use in gender-inclusive groups.

Aspiring Leaders
Mkp Nordic is committed to nurturing leadership through its circles, trainings and community. Indeed the community depends almost entirely on a strong volunteer and support ethic, as a path for continuing growth.
Men's Groups
Imagine a circle of men, a circle of brothers, where everyone listens not only to what you say, but also to the truth beneath your words. Everyone is in tune with your voice, your emotions, your energy ― everyone is intent on receiving everything you communicate; where everyone listens to hear the very best in you, even when you can't hear it in yourself.
Imagine a circle which will remind you of your commitments so you can hold yourself accountable and keep you moving forward toward your aspirations and goals.
Imagine a circle of men who are deeply curious about what it is that makes you tick, what you value, what you are most passionate about in your life; a circle that will help clarify your vision and provide tools for action and learning that lead you to the life you want.
Imagine a circle of men who absolutely tell you the whole truth about where you are strong, and where you sell yourself short. Where men know you're capable of more than you believe, and they know what you want.
Imagine breaking free of limiting beliefs that sabotage you, having the powerful part of you called forth with a new set of beliefs. Imagine a circle where you can experience and develop a new leader within you. A place where it`s safe to be the man you really want to be.
This is how a ManKind Project men's group works. Are you ready?
---
MKP Nordic is a non profit organisation. Everyone that support our cause is invited to sign up for membership.
Become a member of MKP Nordic. Annual fee is 200 SEK. Pay to Plusgiro 796226-9 or via Swish 123 631 5212.
Mark with "Member MKPN 2021" and your name.
At the same time send a message to finance@mkpnordic.org with name, address and phone and it will help us to keep track of our membership register.

The board 2021-2022: Jens Lanestrand, Martin Wenner, Andreas Litsegård, Gustaf Josefsson Tadaa, Jesper Anden, Andreas Michael, Niclas Hagström, Anders Strigen and Viktor Ansund
Feel free to contact our chairman Jens Lanestrand +46 (0)761 99 33 80 or by info@mkpnordic.org

Links to our brothers in the rest of Europe